Here we are, the Tram Tracks Band! Come aboard on our vintage happy tram: we will visit the historical center of Rome, singing and dancing. We will pass through Porta Maggiore, Basilica di Santa Croce in Gerusalemme, Basilica di San Giovanni, Circo Massimo, Terme di Caracalla, Piramide and we will stop in front of Colosseum. Here, you can live the unique experience of a party in the shadow of the Colosseum.
One of the best rock' n roll band you will ever hear in concert will accompany you in this journey. Their setlist ranges from good time rock'n'roll including The Beatles, The Rolling Stones, Bruce Springsteen and Elvis Presley. They also add some Italian American favorites such as Frank Sinatra and Dean Martin. Last but not least is some great Italian music from artists such as Antonello Venditti, Lucio Battisti and Adriano Celentano. You might not know these Italian artists yet but you will love them!
And - of course - there's no party without food and drinks, uh? So, during our wandering live music show, enjoy a selection of made in Italy genuine food and a list of great wines!
You can chose among two amazing proposals: Rome live music with apericena or Rome live music. First option consist of the tour in the center of Rome, live music, unlimited wine and appetizers served at tables. The second proposal includes the tour, livemusic and unlimited wine. 
Come aboard!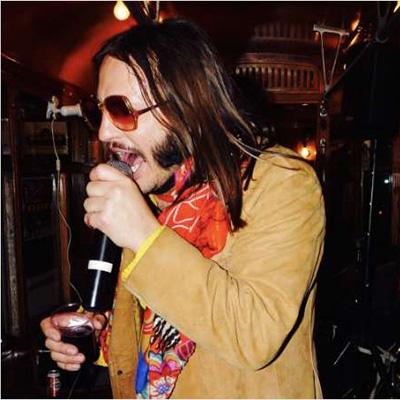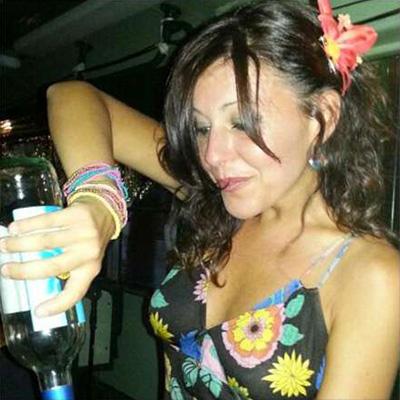 Bass Guitar & Backup Vocals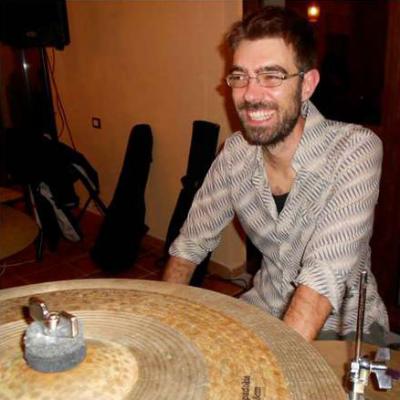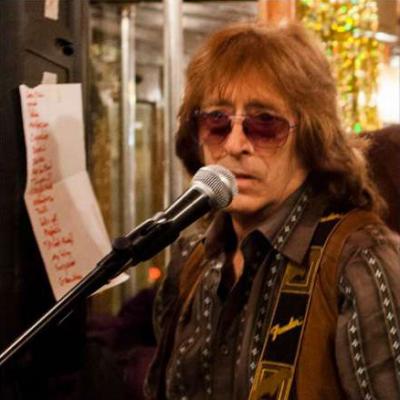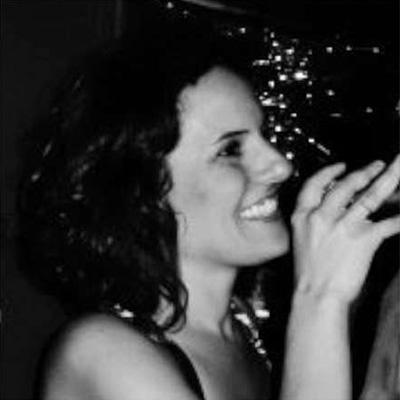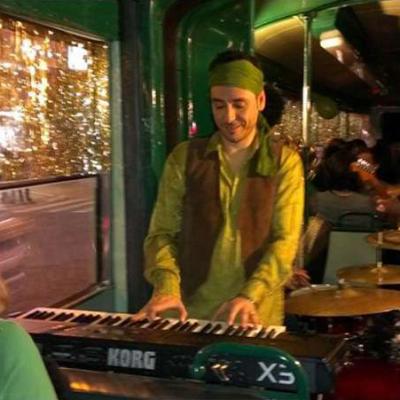 Keyboards & Backup Vocals