Submitted by

Redazione

on 05/02/2017 - 12:14pm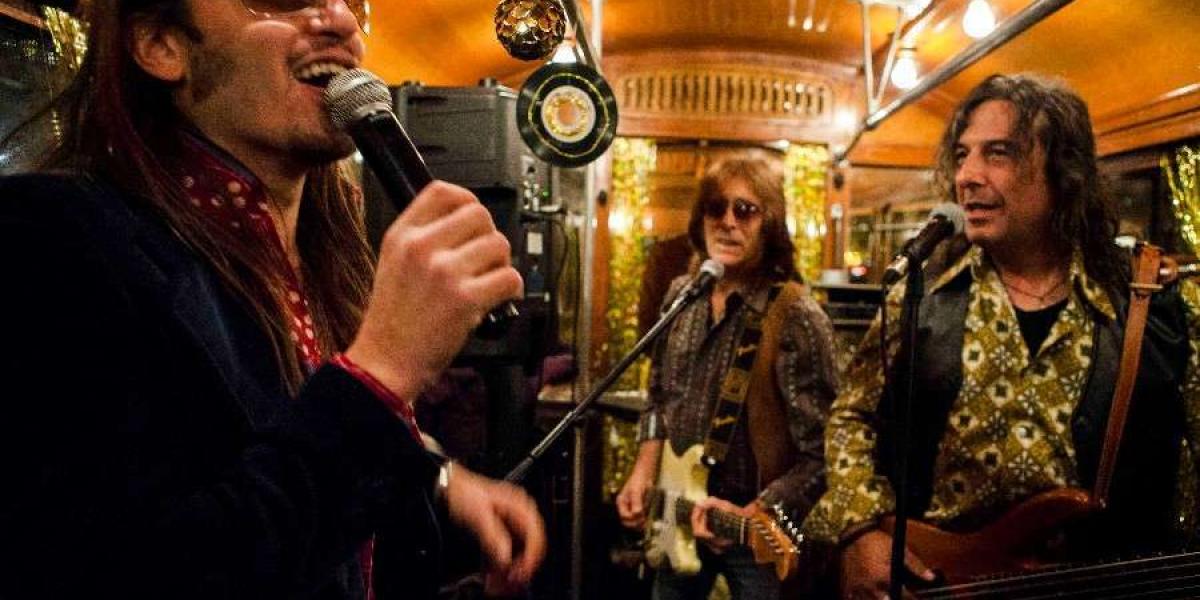 Are you looking for things to do in Rome? You're going through your holiday in Rome and want to participate in a live music in Rome? Rome tram Tracks is the right choice for you!
Tram Tracks is an evening extravaganza aboard an antique roman trolley riding through the heart of the eternal city. It is journey through Rome and through time where you can enjoy some delicious food (such as real buffalo mozzarella, delivered daily from Rivabianca, a world famous buffalo farm in Paestum) and some delicious Italian wines!
If you love music and wine and you want to take a fun tour of the city, then Tram Tracks is perfect for you! One of the top Rome attractions. The band will be playing non-stop music from the moment the tram arrives in Piazza di Porta Maggiore up until the moment you are waving it goodbye almost two hours later!
Our live music in Rome is perfect to celebrate special occasions like birthdays, retirements, engagements, weddings, and other private events!  We can make a special party package catered to your needs including special requests for food, wine and songs!