Submitted by

Redazione

on 05/03/2017 - 5:06pm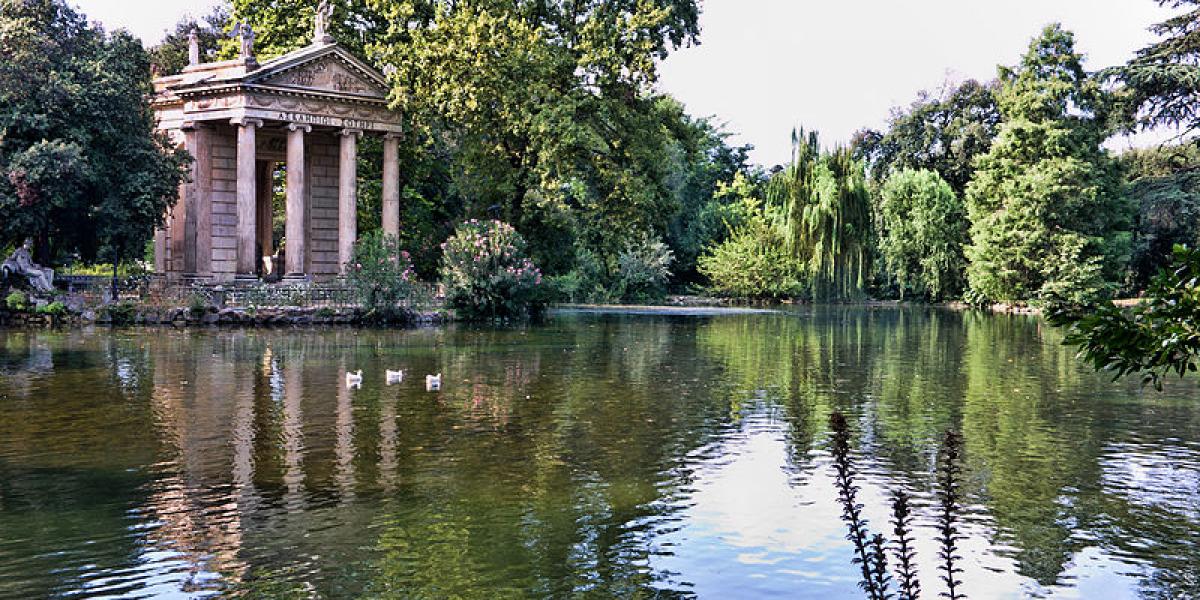 I'm a big city girl. I may sound crazy but I love the hustle and bustle of the city, the constant traffic jams and the crowds. Roma is definitely a city that fits this description and ever once in a while the crazy city life can be a bit overwhelming. For the days I need to get a way from the madness, I head out to Villa Borghese.
Villa Borghese is one the largest public parks in Roma. The park offers a peaceful retreat from the chaotic city. There are ponds, fountains, statues and several museums in the park. The Villa Borghese is so large that you could spend a whole afternoon here and not cover everything! The park is conveniently located north of the Spanish Steps. The main entrance is at Piazzale Flaminio, which is a few steps away from the the A line metro stop Flaminio.
The relaxing and tranquil atmosphere of Villa Borghese is the perfect spot for an afternoon picnic or a late evening stroll. The park was so large that I ended up getting lost and some how stumbled upon the Galleria Nazionale d'Arte Moderna, the modern art museum in Villa Borghese. The museum has a fine collection of 19th and 20th century paintings and sculptures. One of my favorite pieces from the museum was the glass installment right at the entrance. The floor was covered in cracked glass panels and there were marble sculptures scattered through out. The emotions depicted in these sculptures really spoke to me and the glass floor made the installment even more unique. On top of the amazing art the museum was also air conditioned, which made the two hours I spent there even better!